Natural wood, with the wide variety in colour and graining, has been used to decorate hair since ancient times. Our wooden barrettes are made from sustainably sourced exotic woods from around the world which have been chosen for their depth of colour and finishing qualities. The range of colours found in the woodgrain naturally enhances the highlights of your own hair, setting off your hair beautifully. Soft to the touch, they have a lovely satin feel which will only improve with age and handling. This is a luxurious barrette which you will treasure for years. The barrettes shown in the main image from top to bottom are Olive wood, Desert Ironwood and Rosewood.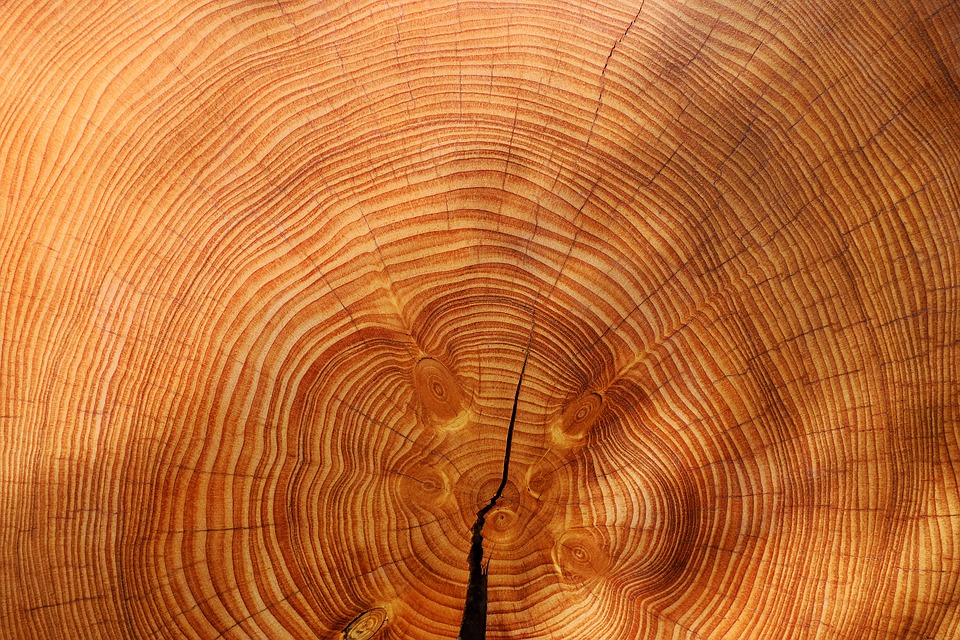 Our wooden barrettes come with a dark secret
Wooden barrettes are not easy to find and there is a reason for this. Binding wood to metal is an age-old problem. As wood continues to expand and contract according to temperature, age and humidity, you cannot simply glue wood to another material In time the two will break apart. Our wooden barrettes have been specially made to be lightweight and to last a lifetime. We use a high-tech polymer to bind the ends of the mechanism to the wood. Looking at the back of the barrette, it doesn't look very beautiful. However, the polymer is not visible when you are wearing the barrette in your hair and it means that your barrette will last for years. It is a compromise that we believe makes our wooden barrettes the best. Please take a look at the image below to examine the back of the barrette. All our wooden barrettes have been hand made exclusively for Stone Bridge, with every one using a high quality French manufactured mechanism for strength and durability. Each wooden barrette takes 10 days to make and finish, and an additional three weeks to fully cure. This is a truly handcrafted product.
Olive Wood
Olive wood is a traditional favourite among woodworkers for the strongly contrasting colours found in the grain. This makes it well suited for hair ornaments as the variety of colour will harmonise with a broad range of hair colours. Olive wood used for carving and woodworking is harvested in a sustainable way, from the annual prunings of productive, fruiting trees.
Rosewood
Rosewood is loved the world over for the fabulous range of red tones and rich graining. The shiny hard finish feels glorious to the touch and will improve with age and handling. The rosewood in our barrettes comes from the Central American mountains (not from the Amazonian rainforests), an environment that produces an excellent hard wood that polishes up to a glossy sheen. Please note that the Rosewood barrette shown here is quite 'young' and will darken as it ages to a dark chocolatey red.
Desert Ironwood
With graining flecked in gold, the beautiful Desert Ironwood barrette will absolutely gleam in all hair colours. The natural wide colour variation in Desert Ironwood will bring out the highlights and lowlights of your own hair. This is a very smart barrette which always attracts attention. Desert Ironwood is quite special compared to other woods. The best colours come not from freshly cut trees, but from wood which has died in the desert and then ripened in the intense heat for several decades. It is a slow growing tree, very hard, and so rises to a gorgeous glass-like polish. Our small sized barrette is perfect for fine hair, or for medium hair in an half up style or as a side barrette. L x W: 8 cm x 1.5 cm.