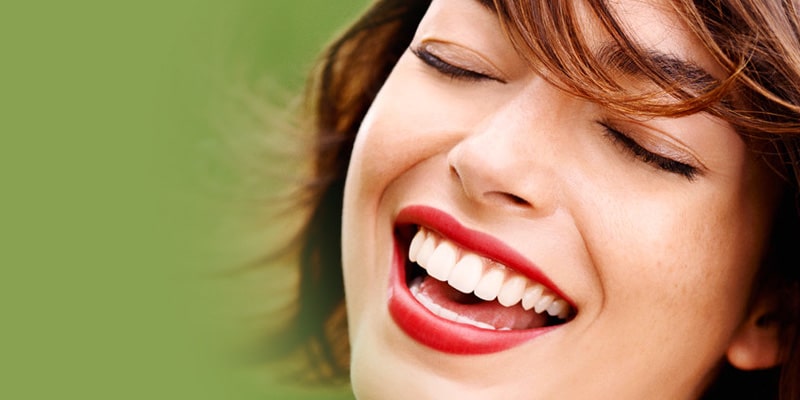 I know what you're thinking: 'Oh, good idea, Rachel. How original of you. A post on budget beauty buys, Like that's never been done before.' And I know, most women's magazines publish their lists of the best budget beauty buys on an annual basis (with alliteration like that, what journalist wouldn't?) But I've decided to do my own because a) I am a real person with an actual limited budget (hello, student life!) and b) I have been on said budget for long enough now to have discovered some good stuff. By no means do I consider myself to be an expert in the beauty world – heck, I'm embarrassingly lazy when it comes to my (lack of) skincare routine actually. But – as Good Housekeeping would say (yes, I am prematurely middle-aged) – these are all tried, tested and trusted, only by me, but hey. Here are my beauty must-haves that will leave both you and your purse feeling and looking good:

1. Bourjois Magic Nail Polish Remover – £4.99 from Superdrug
This is amazing stuff and is a must-have for any fellow glitter nail varnish addicts. The most effective (and best smelling) nail varnish remover I've ever tried, this is definitely worth its price as it lasts waaaaay longer than a pack of individual pads would.
2. Nivea Pearly Shine Lip Balm – £1.50 from Superdrug
Moisturised lips are a must, and not only does this lip balm do the job effectively, it also adds a very subtle shimmer and hint of colour. Possibly the most low maintenance way to glam up your lips – just slick a bit on as you dash to your lecture/meeting and you're good to go.
3. Batiste Dry Shampoo – £2.99 for a 200ml can from Superdrug
As I mentioned in a previous post about my style and beauty no-no's, greasy-looking hair is not a good look and is now completely avoidable thanks to dry shampoo, the best of which I've ever tried is Batiste.  Some dry shampoo can leave your hair looking a bit grey (I once overdid it and was then told this by a guy), but Batiste have different ones with hints of colour to get round this problem, as well as various perfumed cans. An absolute student staple for those many occasions when you've overslept or are, quite frankly, too lazy to wash you hair.
4. Barry M Nail Varnishes – from £2.99 from Superdrug

Barry M: painting the nails of students since 1982 (maybe). £2.99, PEOPLE! Barry M nail varnishes are incredible, and always at the cutting edge when it comes to new trends in the nail world – I'm talking glitter, gelly, magnetic, colour-changing, crackle, foil effects… They do it all and they do it all so cheaply. Nuff said.
5. Sure Anti-Perspirant – £3.15 from Boots
Me: I have that deodorant.
My friend: Yeah it's good isn't it.
*pause*
Me: Did you just buy it because it was the cheapest too?
My friend: Obvs. Whenever I'm in the uni gym changing room, I'm bound to see a fellow student with this deodorant, because it is the cheapest. However, upon using said deodorant for the first time, I was pleasantly surprised by how lovely it smells. It's really very nice. Win-win.
6. VO5 Shampoo and Conditioner – 99p each from Superdrug
Just like the aforementioned deodorant, I chose these purely for their student-friendly price, and yet again, I was amazed at just how good they are. With different ranges for different hair types, there's bound to be a pair to suit everyone – but realistically, at this price, who cares if you use the "Plump Me Up" set on hair that is naturally sufficiently plumped?