TAG Heuer watches are all about innovation, "avant-garde" technology and performance. No wonder, because the "TAG" in the name stands for "Techniques d'Avant Garde". The spirit of innovation has been with TAG Heuer right from, when the company came out with its patented chronograph mechanism. Technology at TAG Heuer reached a high-point with the launching of the Monaco V4 watch in, which featured automatic movement. Today, the company is best known for its stylish sports watches, which are used as fashion accessories by the stars, with international celebrities like Tiger Woods and Uma Thurman sporting TAG Heuer watches. The company has always stressed in its advertisements that TAG Heuer watches are used by achievers and people of substance. "What are you made of?" asks the copy of many of their ads.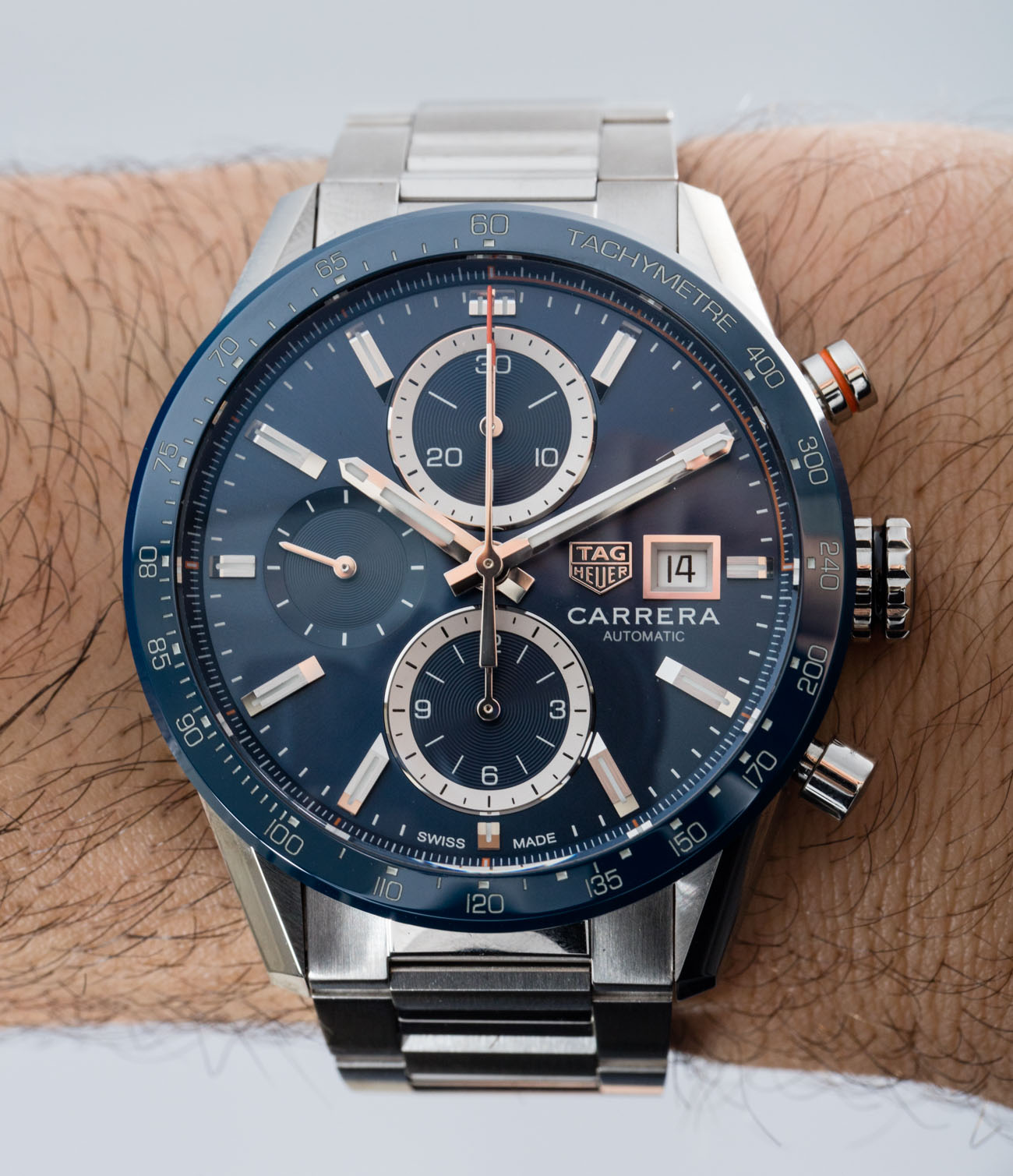 About TAG Heuer Watches – origin and company profile
TAG Heuer was founded by Edouard Heuer and has been manufacturing luxury watches under the tagline "Swiss Avant-Garde Since". The company is listed under the category of LVMH and has its headquarters in La Chaux-de-Fonds, Switzerland. In its early years, it introduced and patented the crown-winding mechanism in pocket watches. Over the years, TAG has been a forerunner in setting trends in the world of fashion, by reaching out to the rich and famous from sports professionals to style icons. Brand TAG Heuer was born in 1985 when TAG, which manufactured technologically advanced items like ceramic turbochargers for Formula 1 cars, took over the existing watch company Heuer. This deal led to the modernization of the Swiss watch-making industry and in the years to come, the company became on of the big players in the international watch market.
Types of Watches
As a global brand, TAG Heuer has an exquisite set of designer watches that include:
Monaco

– launched in in honor of Grand Prix racing, it was a Chronomatic, which is the first automatic chronograph movement with a microrotor

Carrera

– launched in, it found huge appreciation among F1 drivers for its overall elegance

TAG Heuer SLR

 – it is a limited edition model for Mercedes-Benz with automatic chronograph-date and a sapphire crystal body.

Link

– launched in, it is an electromechanical chronograph with a contemporary, sober, and yet sophisticated design

Golf Watch

 – it is the first watch manufactured exclusively for golfers (promoted by none other than Tiger Woods), that has been designed in accordance with the preferences of golfers

Aquaracer

– launched in, it is a highly sophisticated sports watch and is water resistant for up to 300 meters

Microtimer

 – it created a sensation among the watch-lovers with its trendy look and precision to 1/1000th of a second

TAG Heuer Formula 1

 – one of the newest members of the 'TAG Heuer family', it has been designed partly by Fernando Alonso and reflects a relaxed look
Brand Ambassadors for TAG Heuer
Some of the biggest celebrities of the world from various fields are proud to be a part of "Brand TAG Heuer". These include:
Tiger Woods

Kimi Raikkonen

Jeff Gordon

Maria Sharapova

Lewis Hamilton

Steve McQueen

Sebastian Bourdais

Peter Ho

Uma Thurman

Shah Rukh Khan

Priyanka Chopra