Sunglasses are very helpful to protect the eyes from harmful rays, including the UV ray of the sun. So, people often combine spectacles and sunglasses to use them both as as protective eye wears as well as visual aids. Sunglasses accessories are important fashion symbols also. Celebrities use sunglasses of particular designs. These designs become popular common fans. For example, Michael Jackson was used to wear big colored glasses. His millions of followers copy his sunglass design. Celebrities often hide their identities among crowd by camouflaging them with sunglasses. Sunglasses have become synonymous with beach fashion.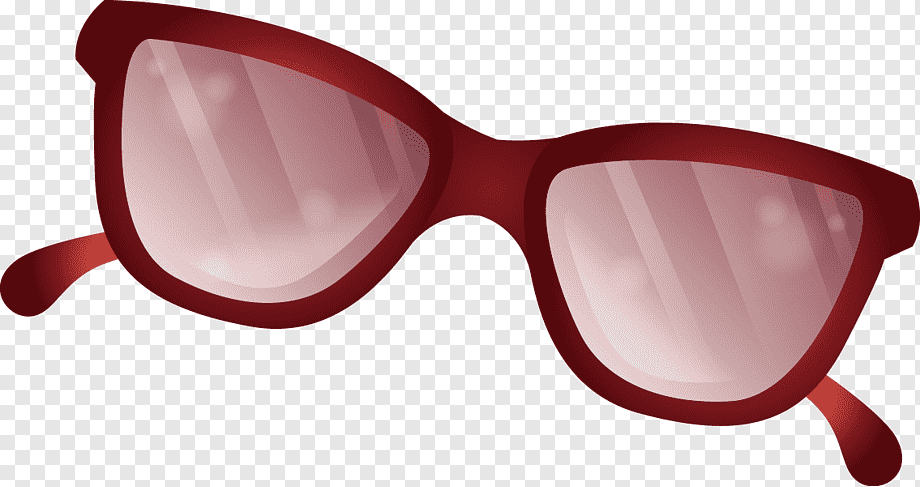 Body parts of sunglasses:
Lenses: People wear different colored lenses as fashion. Different colors suit different purpose. They are made of either plastic or glasses.
Frames: They are made of plastic, nylon, metal or metal alloys. Good quality frames are generally light weight, which ensure comfort.
Nose bridge: Nose bridges act as links between the lens and the face. Nose bridges also reduce pressure of the lens or frame.
Effectiveness of sunglasses accessories:
High quality, specially the polarized sunglasses save the eyes from Ultra Violet rays and various types of eye cancers.
Trekkers use them to get protection from snow glares
Sunglasses also protect fishermen from the glare of water.
Water sunglasses protect the swimmers' eyes from the friction of water.
Dark big sunglasses help to conceal one's emotions. Mourners widely use them.
Sunglasses, which fulfill ANSI Z87.1 standards are meant for high impact protections.
Sunglass and fashion:
Sunglasses are an integral part of fashion. Some of the popular fashionable sunglasses are:
Aviators: These sunglasses were originally designed for U.S military pilots. Aviators consist of an over sized lens and thin metal frames
Flip-up glasses: These glasses allow the wearer to flip up the dark layer of the sunglasses for indoor use.
Glacier glasses: They come with leather blinders at the sides to block the sun's rays.
Mirror shades: Mirror coating give these glasses a fabulous look.
Teasheds: The wire-rimmed frames of these sunglasses, give them an aesthetic look.
Faded lenses: The above part of these glasses consist of dark lenses while the bottom part consists of lighter lenses.
Polarized sunglasses:
Polarized sunglasses are highly sophisticated glasses, which reduce the glare from surfaces like water, snow, and glass. They help to see more clearly by reducing the glare. In driving, and trekking on snow capped mountains, they are extremely useful. The vertical polarizing angles of the glasses prevent the reflective glare conditions from entering the eyes.
Users of sunglasses:
Since its inception, sunglasses have a huge hit in western countries; especially the US citizens have made wearing sunglasses their daily habit. The users include US Presidents, secret service agents, players, singers, film stars as well as common people.
Famous brands of sunglass accessories:
Since, Roman emperor Nero used smoky quartz to watch gladiators' fights, dark eye-wears have come a long way. In every century there had been advancements on them. Some famous sunglasses accessories brands are:
Burberry
Ray Ban
Fastrack
Gucci
Prada
D & G
Tersol
Vogue