Summer is the season of the year, when your beauty needs a protection. Though for some people, its a time for deep relaxation, a hot scorching summer day can ruin your makeup. For summer days, some different beauty care regimes are necessary. Practicing those regimes, you can very easily improve your appearance too. From hair care to skin care, makeup to wearings of dresses, everywhere you need a proper guideline. Summer beauty tips are effective in enhancing your beauty and save you from the harmful effects of the sun ray. The following guidelines will help you to get a fresh and beautiful appearance during this season.Skincare tips for summer:1. Sunscreen formulaFor getting tan on the skin, don't choose to go to the sun. The tan will happen naturally. It will take a little bit of time. If you expose yourself to the sun, the skin will be damaged. Due to its effects, you may experience sunburn, wrinkles, etc. Therefore, while going outside dab sunscreen on the skin. SPF 15 is quite good and offers you a healthy skin. During hot days, you may apply a hydrating toner in place of moisturizer. It will soothe your skin.
Drink waterWater is essential for your body. It hydrates the skin and maintain glow and moisture of the skin. Whenever, moving outside carry a bottle of water. Drink at least 8 to 9 glasses of water daily. In every half an hour drink good quantity of water. It washes out toxins form the body and makes the skin fresh and hydrates.2. Remove sunburn:For removing sunburn, use aloe vera extract or lotions on the skin. It will relax the skin and remove the sunburn. For treating sunburn overnight, apply a cream that is made of zinc.3. Exfoliation:Exfoliation is necessary for removing the dead skin cells from your skin. During summer lots of dirt and oil are found on the skin. All these things would be eliminated if you choose a good scrub and apply it on the skin.4. Hat and sunglass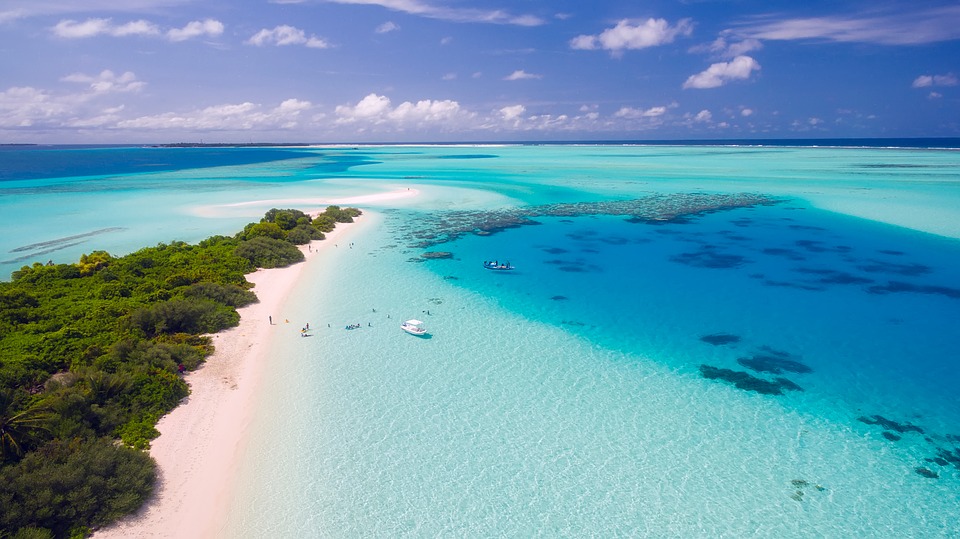 These are two essential items, you must not forget during summer days. Wearing hat and sunglass, you can protect the skin from sun damage. Your eyes will also get benefits from the damaging effects of the sun.Summer makeup tips
In this season try to go with natural makeup and improve your natural skin tone. You may apply a matte powder over the foundation. Choose light foundation powder with SPF formula instead of heavy foundation lotion or cream.Try to wear lip gloss or lip balm with SPF 15 during hot summer days.Choose eye makeup with neutral tones of eye shadow. Wear waterproof mascara and liner. Always keep eye makeup remover with you.For lipstick go with pink shades. It reflects natural image of your beauty. You may choose creamy lipstick during these days.Summer hair careShampoo regularly during summer days. It will remove the dirt from your hair.Condition the hair after shampooing. These days, hair becomes dull and brittle. Bring moisture in your hair with properconditioning.Those who swim, should apply conditioner in summer season.Massage with oil at least once a week. It will maintain the freshness of the hair.