Let's face it, the aging process is neither kind nor merciful for the majority of us. As we age, it becomes harder to do things we used to take for granted, and just getting out of bed in the morning often comes with strange new aches and pains. While there's no way to stop the aging process from taking place, there are things we can do to keep it from having a debilitating effect. Activity is key to keeping the body mobile and the mind active, so if you'd rather hold onto the younger version of yourself that you picture in your mind, try the following secrets to keep a spring in your step as you age.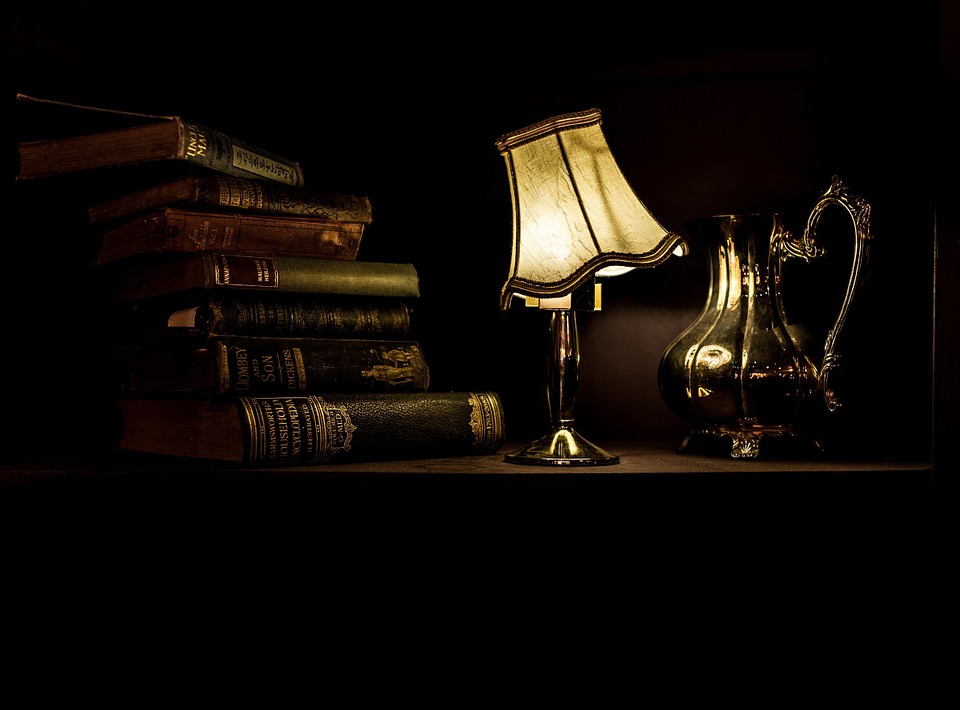 1. Aged Care Physiotherapy
Are you recuperating from an injury that's keeping you down? Maybe the pain of arthritis prevents you from enjoying your favorite activities. Whatever the case, aged care physiotherapy may be the answer to getting you back on your feet again. 
Aged care physiotherapy, or physical therapy if you will, is the practice of using massage, heat, and physical exercise to keep muscles strong so you can stay active as you age. In many instances, trained physical therapists can come to you and conduct this treatment right in the comfort of your own home. 
2. Exercise!
The Centers for Disease Control (CDC) recommends that seniors over the age of 65 get at least 2 hours and 30 minutes of moderate exercise a week. The good news is, you don't need to go to the gym to get it done.
Try stretching, balance exercises, and light strength training, which are all options that can be done comfortably at home. If you prefer a guided program (and the social benefits that come with it), consider joining a seniors exercise class in your community. 
3. Stimulate Your Brain
Almost as important as keeping your body fit is keeping your mind sharp. As we age, our ability to remember things dwindles, so take up a few mind-stimulating exercises like reading, putting puzzles together, doing crosswords, and anything else that keeps your brain active. 
Another option is to sign up for a community class or an online course that promotes learning something new. Continued learning is a vital part of keeping your mind sharp and your memory fresh as you age. 
4. Take up a New Hobby
Now that you're retired (or nearing retirement age), it's a good time to take up a new hobby or really immerse yourself in an old one. Taking up a new pastime not only helps you with continued learning, but it also encourages you to get out among others in your community. 
Some suggestions for new activities include photography, quilting, nature walks/bird watching, learning how to play a musical instrument, metal detecting, and even trying your hand at picking up a new language. Check your local community for continued education classes, interest groups, or clubs you can join to get involved in your new hobby.
5. Find an Activity Partner
Staying active is a lot more fun when you have someone to do it with. Taking part in exercise and hobbies with your spouse, a friend, or a family member is a great way to stay motivated. Schedule regular outings together (at least once a week) and really make it count. The more you do and the more you challenge yourself, the better it is for you. 
No one said getting older would be easy, but by following the advice given above, you can keep a spring in your step as you go through the aging process.