Experts say that our hands are our tools of expression, so naturally caring for our nails and hands is important. We tend to use our nails in many different ways – as an opener mostly. But nails have a very important function – they support and protect the sensitive tissues of fingers and toes, as a lot of nerve endings (responsible for sensation of touch) are present there. A good diet containing protein and calcium, with regular nail care can prevent any infections and make your hands and feet look very attractive.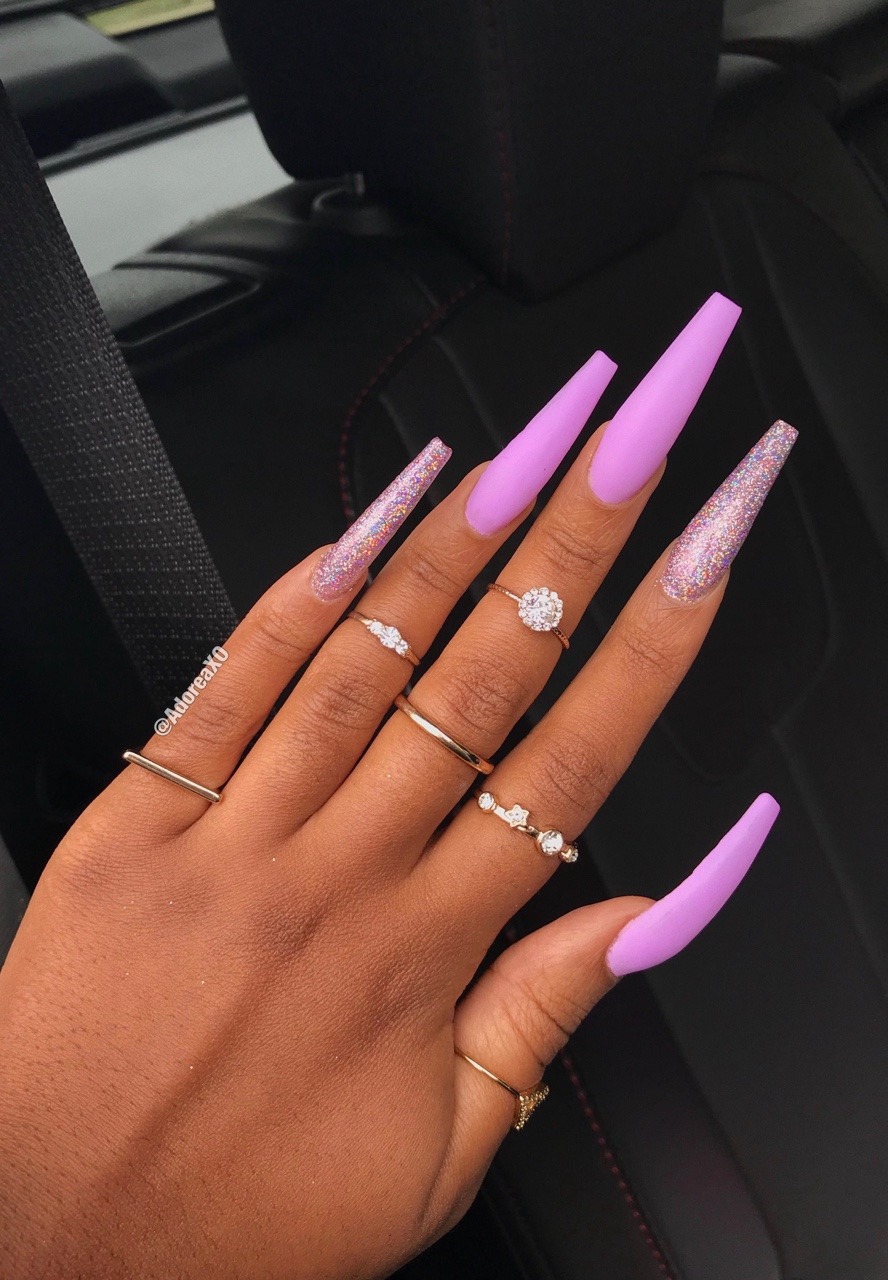 Infections of the nail are seen commonly in housewives or maids working in water all the time. These can be bacterial or fungal. When there is pain and pus may be formed, antibiotics are useful for the bacterial infection.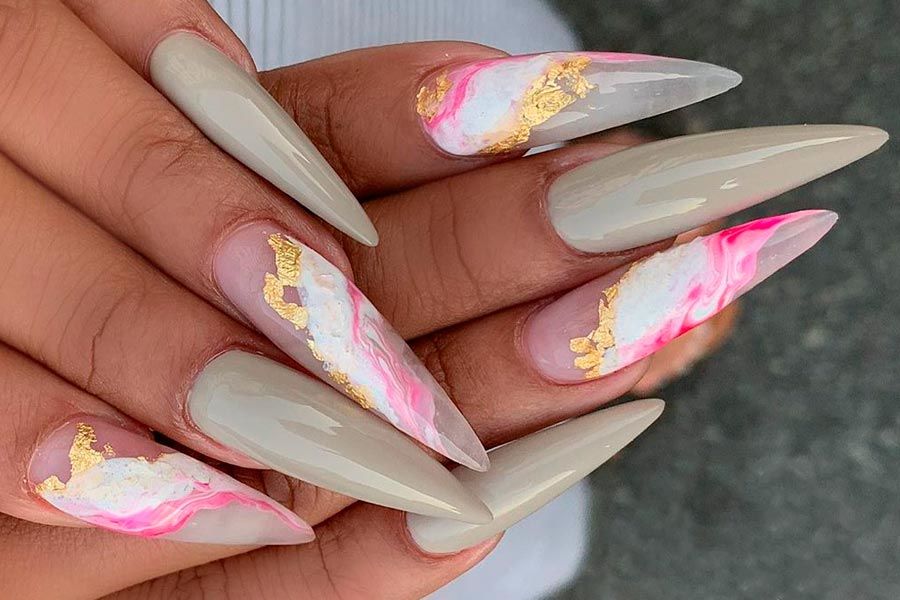 In case of chronic swelling of finger around the nail, antifungal tablets need to be taken with some antifungal drops for the nails. In case the nail shows brown-yellow discoloration under the nail plate, a visit to the dermatologist would be necessary to confirm fungal infection or psoriasis which look quite similar.
Immerse your feet in warm water for ten minutes to soften the nails. You could also add a few drops of aroma therapy oil to soothe tired feet. This practice once a week will really help.
Apply some nail/ foot cream around the nails. While the cream softens the cuticles, use an exfoliating foot scrub in a circular motion concentrating on rough areas. A foot scraper or pumice stone can be used for sloughing away dead skin cells and can be used once a week in the bath.
Also never use a blade to cut the dry skin under your feet. Also mention to your pedicurist that you do not want the dead skin, calluses or cuticle to be cut. Just ask her to buff the area. Instead go in for regular pedicures and manicures.