You just have 15 mins in your hand to address a big crowd with a presentation. It's completely normal that your heart is racing, your palms are sweating and you have started to panic. In fact, most speakers, both beginners, and professionals readily admit that they too feel nervous moments before delivering an important speech to a large crowd.Be it making a grand entrance in a ballroom to address thousands or stepping in front of the room to speak to just a few people, here are 5 ways that will help you to effectively use the moments before you present to prepare your soul to give a powerpack performance: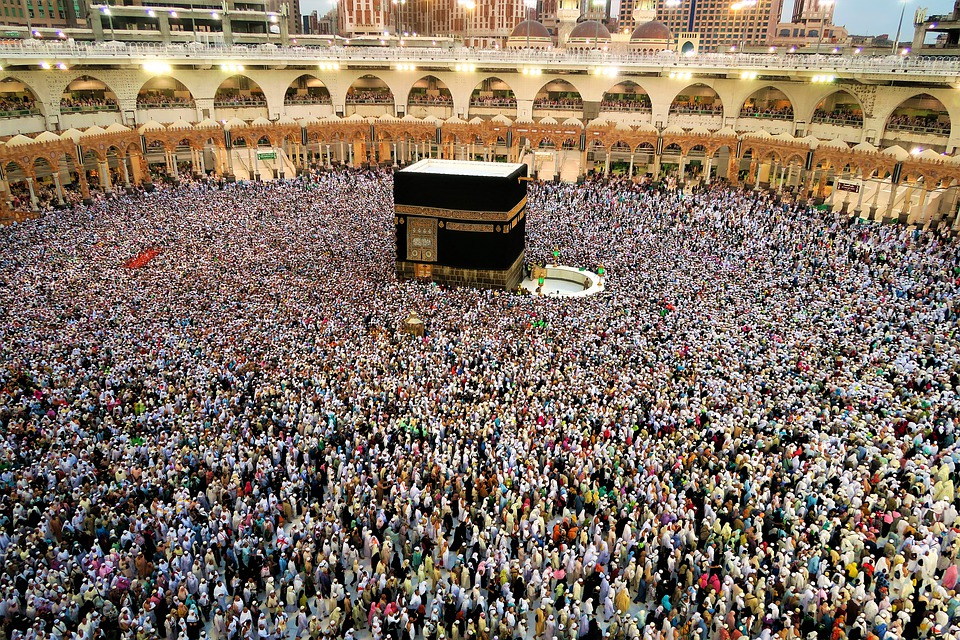 Positivity
Claiming your success before you begin is a sign of positivity that our mind and body takes seriously. Moreover, researchers suggest that instead of using 'I' as in "I can do it", using your first name or the pronoun "You" can help you to deal with stressful emotions and experiences.You can use the minutes just before your presentation more effectively by repeating over and over within yourself, "You are a dynamic speaker!" "You are full of confidence!", "You are totally prepared!". Writing your own set of self-affirmation and confidently declaring them to yourself will not only give you a boost to challenge your limits and give up fear, but it will also create a self-fulling prophecy.
Acknowledge to three truths
Prior to addressing to a big audience, always remind yourself about three truths that will build up the confidence within yourself:"This crowd always believes that I am the expert here."  The audience will always perceive you as a recognized person with high authority about the subject you're here for. This is simply because you're the one who is speaking and delivering to them. Moreover, you actually know more than they do about the topic you are going to speak."They will always want me to succeed." Think like this, that all the audiences are present only for you. All they want and expect from you is to add value to the topic you are shedding light upon. They will also want you to be interesting, engaging, and informative otherwise the presentation is a waste of their time."They will not know beforehand of what I'm going to say." Suppose you make a mistake while delivering the speech out of nervousness, don't ever announce it or try to apologize about it. In words, don't feel sorry for it and just move on. The audience will never come to know about it.
Smile
Maintain a positive, calm expression on your face before the moments you speak. Smiling actually relaxes the body physiologically, as it emits endorphins within the brain that calms the nerves and promotes a way of well being.But, the most important part of a confident and self reassuring smile is your teeth. Most people comprise teeth and dental care, which at later stages can give you immense problems.Dental health is very important to one's quality of life; and a visit to the dental professionals can ensure proper dental care with their affordable rates, friendly staff, and the latest equipment and techniques.
Voice
Voice modulation is one of the crucial components of public speaking. No one would like to listen to a hoarse or unclear voice. Therefore it is very important to keep a dentist always on your side in case something about your voice goes wrong just before a day of your presentation. Dentists will be able to figure out the problem associated with your voice and throat and can recommend some quick medicines for immediate relief from the problem.
Position
Standing posture or position sends out a strong message to the audience even if you're the host or only speaker. However, if you're one of several speakers, and you have to present yourself in five minutes, try to simply step to the back of the room and stand. This will help you to fix your position before addressing the real crowd.