When we talk about health concerns and problems, one common and prevalent crisis that we can't leave out is a cold sore. The one and only reason- herpes simplex virus! A cold sore not only leads to discomfort and pain but also affects the look and beauty adversely.Since the time period for it to stay can stretch for 1-2 weeks it becomes extremely difficult to make a public appearance at this time. there might be a lot of medications available in the market for a cold sore, but it is always recommended to try some simple treatments at home as well for faster results.The virus generally attacks at times of extreme stress, cold or due to over exposure to the UV rays of the sun. You are also expected not to use makeup as a way to hide the sore which will only exacerbate the situation completely.It is advisable that you also follow some dos and don'ts so that it doesn't spread to others. Here is a simple to do list to heal the cold sore as soon as possible-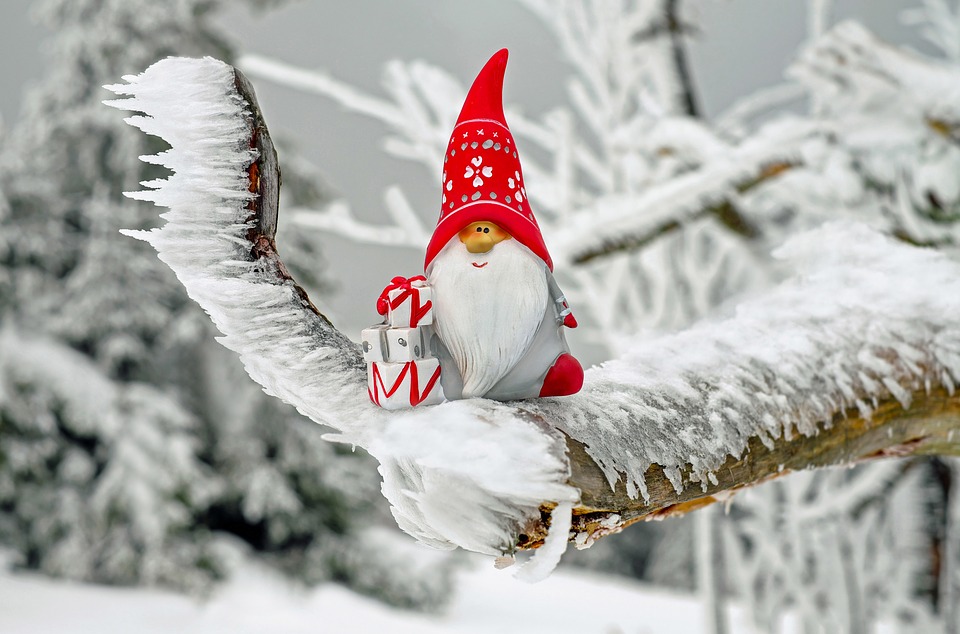 Ways to Treat Cold Sore.
How To Get Rid Of A Cold Sore
Use a Petroleum Based Product
A product like Vaseline that has high level of petroleum is a perfect way to get rid of sores. Keep them covered with this gel to boost the healing process as well as to avoid getting it further infected by the bacteria in the air.
Avoid Certain Food Items
There are some foods that will only aggravate the infection further. Make sure you keep them at a distance for a while. The food products that have amino acid arginine in them should not be consumed. Some of the examples include peanuts, nuts, chocolates, grains and even spinach.On the other hand it is also not suggested to eat acidic or salty items in your meals. Citrus fruits are a big NO when it comes to cold sores.
Benefits of Honey
Apply a little honey at least 2-3 times in a day to see visible results of healing. A lot of researches show that good quality honey is a great way to reduce the sore as well as lead to speedier recovery.
Application of Ice
Ice will also help you get rid of those painful and ugly cold sores on the face. It also prevents the infection from spreading to other areas.
Magic of Aloe Vera
Aloe Vera is undoubtedly a nature's gift to us and has uncountable advantages to it. One of the many significant ones is the treatment of cold sores. The gel of the plant if applied daily heals the problem faster as well as avoids issues like cracking of the skin.
Consult a Professional
Natural remedies are a great way to help improve the situation, however until and unless to consult a doctor and take some proper medications and ointments for the problem it might take a lot of time to cure. Anti-viral medicines are the best way to treat the cold sore.These are some of the quick ways that you can work out on for a cold sore.