The world has seen a great change in fashion tastes in the last decade. Whatever is 'in' today is 'out' tomorrow. A considerable need is always felt by the young generation to update themselves along with the flow of fashion. Clothes, shoes, sunglasses have always evolved and come back with trendier and appealing designs and colors to add to the of life. Handbags, in its own ways have evolved too and have become synonymous to fashion. Various new innovations and ideas have been put together by various manufacturers and the result today is a wide range of handbags available to compliment the lifestyle and fashion taste of every individual.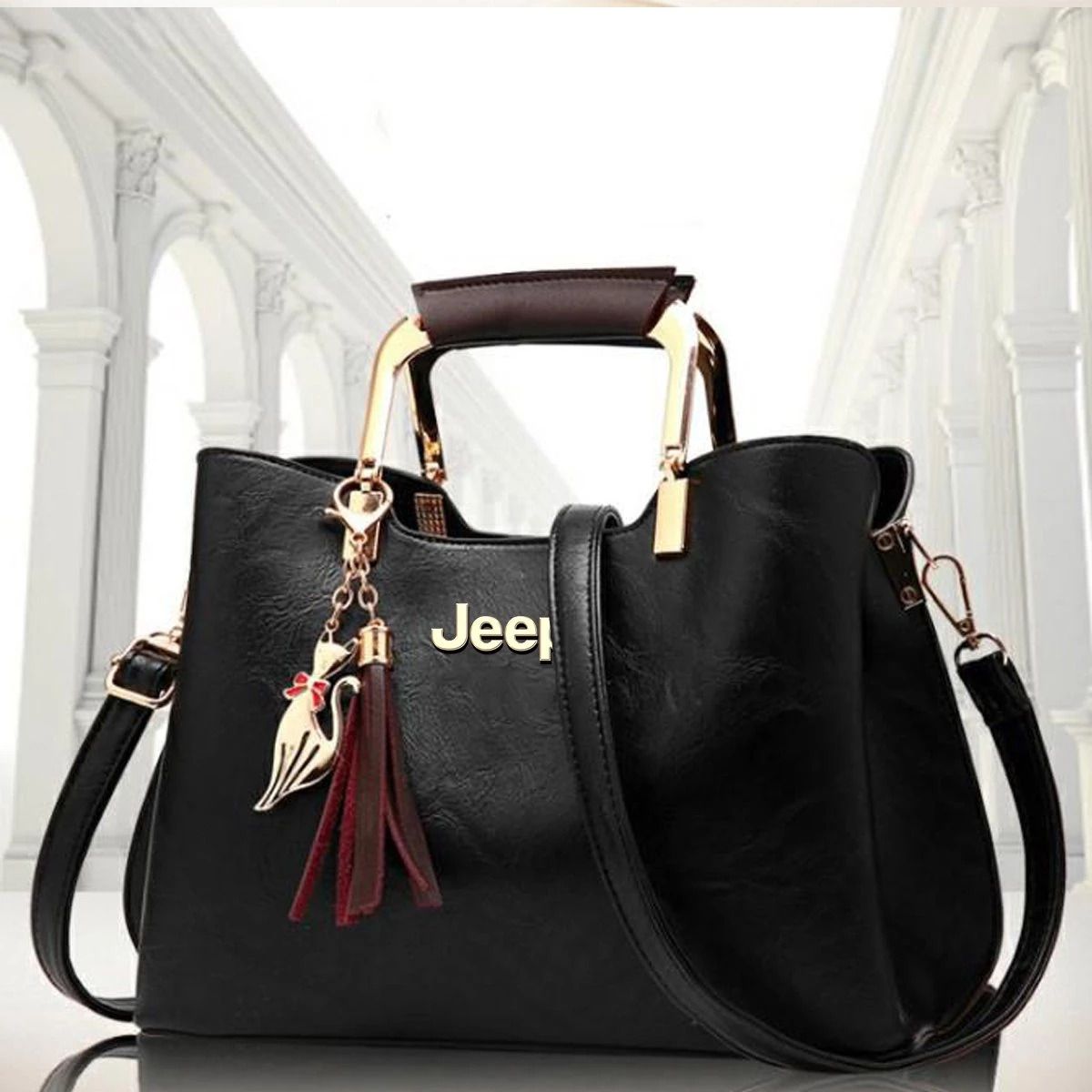 Why Handbags?
Handbags form a necessary accessory for every cosmopolitan woman. Be it chunk-loads of girlie stuff, or your personal essentials, handbags proves to be quite handy always. You can stuff your all your piggy bank valuables into it or can load it up with your favorite lipsticks, compacts, deodorants and various other cosmetic products. In a way it has always been with a lady in the walk of life.
What should I look for in a Handbag?
Handbags can be chosen in accordance with your needs. If you need to carry loads of stuff, a bigger, sturdier handbag is advised. If your requirements are dominated by fashion statements, there is a wide range of trendy, sleek and sexy handbags waiting around in the stores ready to be snatched by you! It should be visually appealing, it should compliment your dressing style and it should be durable.
What is necessary before I make the purchase of the handbag ?
Handbags are meticulously handmade by numerous reputed companies. They are equally good, each offering something extra or special against its competitors. There are certain things you can look out for before buying a handbag.
Colors:
No matter how durable or rugged a brand of handbag claims to be, it seems meaningless to avail one which is devoid of the spark and glamour you have always desired from something that will be with you around wherever you may be. Therefore, being a fashion conscious woman, you can look out for something that immediately captures your attention. Don't worry. If it has seemed appealing to you at first glance, it will work out the same way for others!
Structure:
Always be sure of the function the handbag would be required to perform. Ask yourself if the investment you would be making will serve your purposes. Will the handbag be for professional use, or it simply would be a fashion statement. According to your need, choose the desired size of the bag.
Material Used:
Be sure that the material used for making the handbag is rugged and strong and it serves the purpose. It is always advised to go for reputed brands who have been consistent in their quality.