The typical woman can spend anywhere from £60 to £250 every year on shampoo, conditioner and other styling or beauty products alone, which in fact you may not even need. Add to this salon treatments and haircuts, color, dye and the average woman spends upwards of £600 per year on styling her hair. This is big business for the hair care industry for hairstyles. And then many of these products do not deliver on their promise of healthy hair growth . They either do nothing or they actually damage your hair. Then to add insult to injury, the industry wants to sell you more products with the fantasy that damaged hair can be 'repaired' or 'restored'.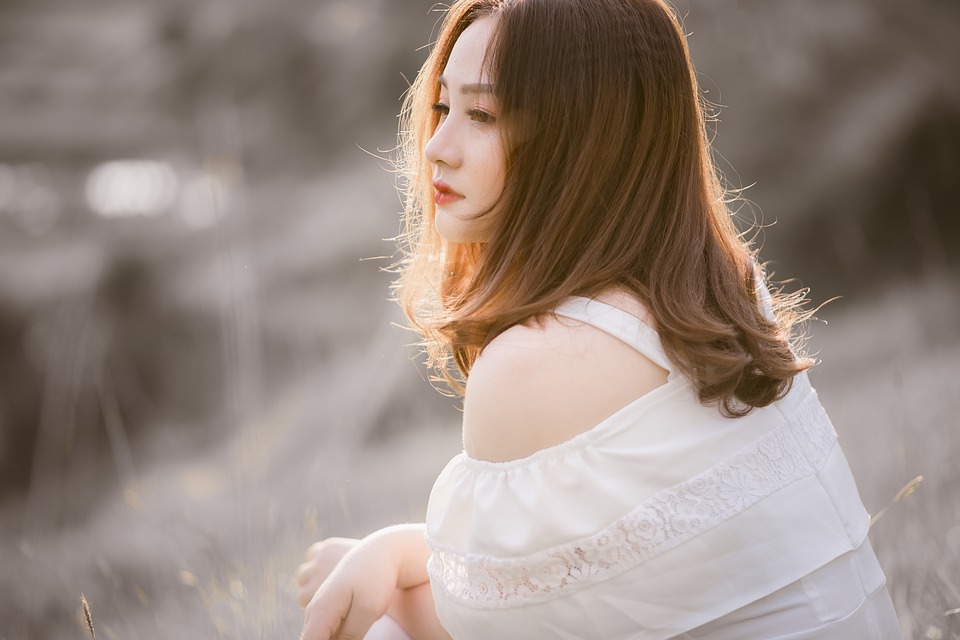 As for salons, a well trained stylist will make you look beautiful. There is no question there. But if you don't have the same level of skill and training, you will struggle to achieve the same effect at home. There are no products you can buy that can make your curly hair as gorgeous as a professional stylist. Once you leave that salon, you are on your own. We have the knowledge that will help you maintain the health of your hair, make it more manageable and more fun for you to style every morning. We have helped hundreds of women & men make improvements to their hair care routines that have not just saved them money, but has made their mornings easier and less stressful. We can do this for you too.We are so confident that we can help you that we offer you a complete satisfaction guarantee for your choice of long, medium or short types hair cut or transplant. If after three months you do not feel that the information we share with you about your hair has saved you significant amounts of money or improved the health of your hair, we will give you a full refund. No problem.
How we can help you love your hair.
We have three levels of service:
Basic Telephone Consultation, £68
A scheduled telephone consultation typically takes 45 minutes to an hour. You will learn how to deal with the styling problems specific to your hair type, as well as gain an understanding of the natural advantages your hair has.
Includes:
Chemical analysis and microscopic survey of your hair
Specific recommendations for shampoo and conditioner
Daily hair care routine
Salon treatments that will work for your hair (eg, colouring or perming) or that should be avoided
Advice on cyclical changes that may affect the appearance of your hair during your lifetime
Two follow up phone calls to see how the routine is progressing for you
Unlimited subscription to our hair health articles and styling ideas videos
Skype Video Consultation with Unlimited Additional Phone Support, £98
A scheduled Skype Video consultation typically takes about two hours and is an ideal choice for our international customers. You will need to have a Skype account, which is free and very easy to set up and install.
Includes:
All of the above services, PLUS
Detailed help in finding hair styles that are flattering to your face and headshape
Techniques specific to your hair type and length that will help you achieve several classic hair styles
Unlimited lifetime telephone and Skype support and advice about your hair.
In Person Consultation, £175 plus traveling costs
(£40 for all mainland areas of England; £75 for mainland Scotland. Contact us for other areas.) A consultation at your home or office typically takes 2 1/2 to 3 hours. You will learn how to deal with the styling problems specific to your hair type, as well as gain an understanding of the natural advantages your hair has. We will also have a wide range of hair accessories for you to play with and try in your hair, so you can experiment with different styles to find the ones most flattering for you.
Includes:
All of the above services,
PLUS unlimited lifetime telephone support and advice about your hair,
PLUS the added benefit that we can actually see your hair and give you hands-on advice about styling your hair, ideas for new styles and how to use hair accessories that will be most flattering for your face and head shapes.