You are often complimented for those long, beautiful, cascading tresses or for the short, sporty locks. But have your considered using hair accessories to complement your hair style and make your hair look more beautiful?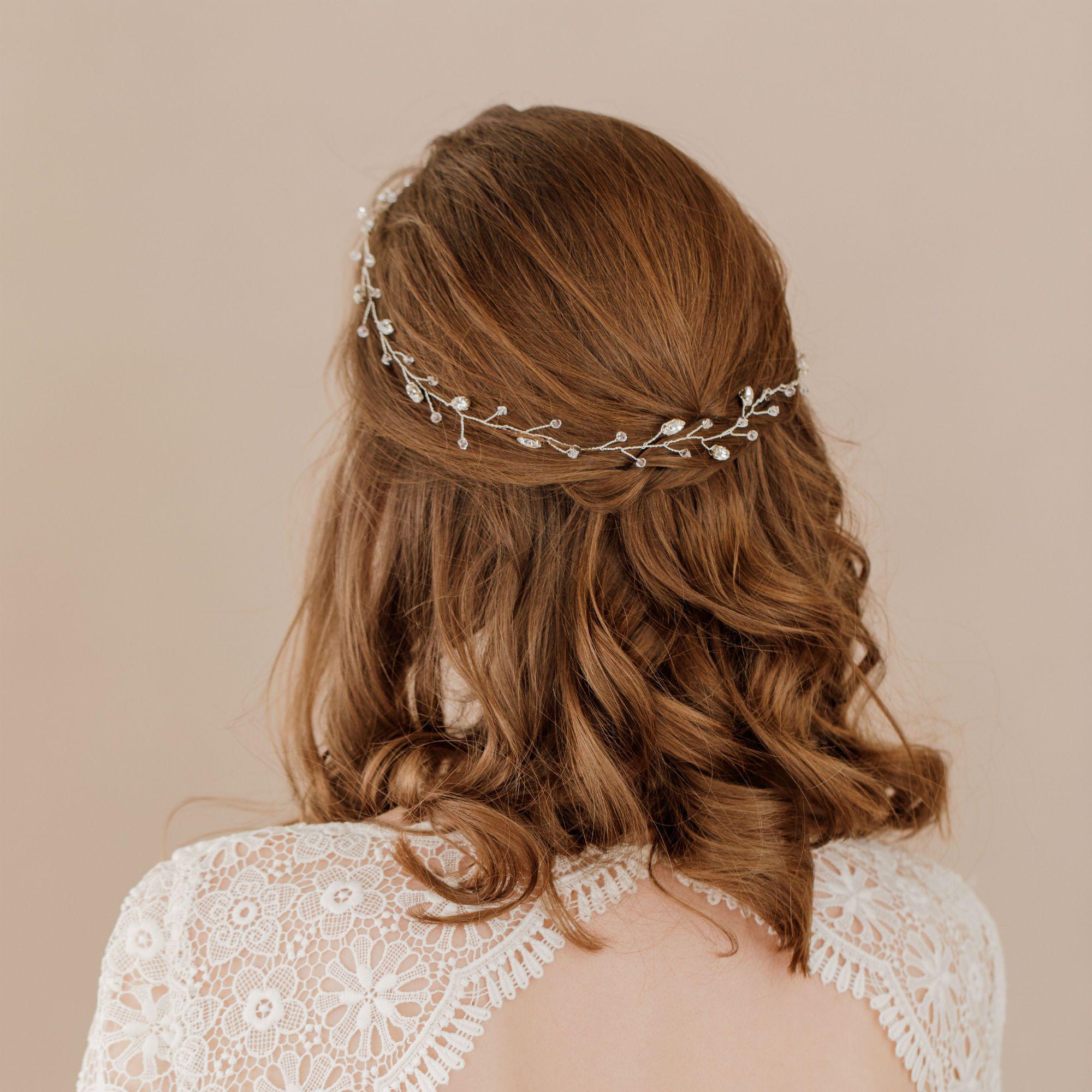 Hair accessories are normally used for styling your hair or neatly tying your hair to avoid distraction while working. It is very important to find the right kind of hair accessories that work for you and will not harm your hair. Before selecting your hair accessories, it is important to understand the nature of your hair and how to style your hair.
Using hair accessories depends on:
Length of your hair

Texture of your hair

Facial appearance

Comfort factor

How you wish to enhance your style quotient
Different types of hair accessories:
Headbands- headbands are simple hair accessories and have always been in fashion. Headbands may be the thin or broad types. If you have long hair, grace your appearance by accessorizing with broad headbands. For a neat look, skinny headbands are the best. Headbands lend elegance to your appearance and are a far cry from the peppy look.
Barrettes and Hair Clips- these hair accessories are great for any hairstyle and are available in various designs. Hair Clips can be also used to hold your ponytail. These are very useful for styling your hair, whether to impart a casual or a classy look.
Bobby pins- these cute looking hair accessories are available in beautiful deigns of flowers and butterflies. Used cleverly and creatively, these can help to enhance the look of your hairstyle.
Fresh flowers- flowers have been used as a hair accessory since time immemorial. You can wear flowers over a smart hair bun if you have long hair. For short hair, use flower headbands.
Hair clamps- hair clamps are the most popular accessories with those who like to sport the long hairstyle. Clamps hold your hair in place and prevent distraction at work.
Designer hair combs- these great looking hair accessories can add that special, elegant touch to your hair do. These beautifully decorated designer hair combs also give a neat look to your hair style.
Tiaras- a tiara often inspires the "princess look". You can experiment with this accessory for that elegant look at wedding parties. But make sure that your tiara complements your dress and your personality and of course, your hairstyle.
There are many more types of hair accessories besides the ones mentioned above. It is not always necessary to collect your hair accessory from the stores; with a little creativity you can even make your own hair accessory. Hair accessories are not exclusively for women any more, men are often seen nowadays sporting hair accessories as their own style statement.