Bow tie is an important fashion accessory. It gives you much formal appearance. Your personality turns into dashing and charming. With a formal wear, bow tie matches well. It is popular as men's necktie. You can put on an exclusive fashion bow tie with your suits or with dinner jackets. With a good evening wear, bow tie looks perfect. The item consists of ribbon. You have to tie it around the collar of your shirt. While doing this, opt for symmetrical method. Apart from such ribbon tie, ready-tied bow is also available in fashion world. Instead of attaching it to the collar, such formal bow tie is linked with a band. In this way, the traditional one is known as self-tie, tie-to-tie and freestyle bow tie. At a good fashion store, you can get such collections.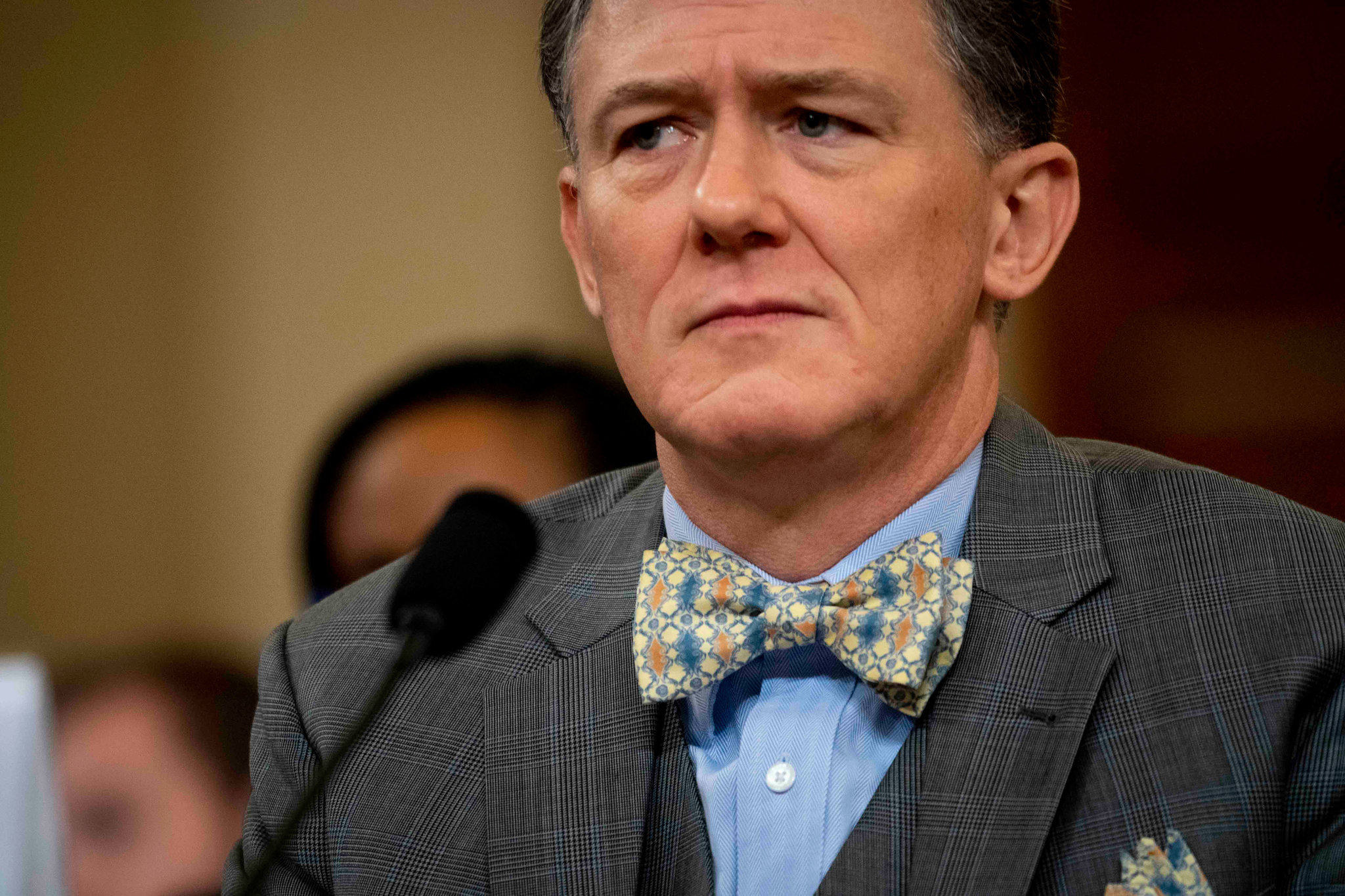 Materials of Bow Tie
Your bow tie can be made of any material. But the fabrics which attract all are silk, polyester, cotton. Sometimes combination of various fabrics is also noticed in the bow tie. Choosing bow tie with such material, you'll be able to improve your vanity.
Simple Tips to wear Bow Tie
First come in front of the mirror. Try to watch yourself thoroughly. If you are sure that your face shape is round, then try to do away with the idea of wearing it. Heavy face cut does not look good in bow tie. Try to stay slim and wear an exclusive bow tie.
Choose a bow tie which can be tied. Don't prefer the one that clips. To enjoy a deeper effect, tie it casually. It should remain small in size. Otherwise, you would just appear like a clown. So, don't allow anyone to laugh at you.
To tie your bow tie perfectly, you have to indulge in good practice. After tightening the knot carefully adjust the end well. While doing this, pull on the loops. It will make your appearance fresh and gentle.
More facts on Bow Tie
Most men prefer black formal evening suit. Such evening wear is known as tuxedo. You can also call them tux for short. If you want to wear bow tie with such glamorous attire, black silk bow tie would look best. In addition, you have to put on a white shirt inside the tuxedo. In modern fashion world, colorful bow ties are also worn. Still, black is considered as the best.
During wedding ceremony, the groomsmen wear numerous colorful bowties. Such style matches the occasion well.
From bright to neutral color, every type of shade is available in this fashion item. Colorful bow ties are considered as less formal bow ties. You may discover various designs too, for example, polka dots. Usually such bow ties are used with shirts or sweaters.
Western style of bow tie is also popular. These come up in rectangular ends. In addition, two lengths of fabric are found hanging down. Usually from the center knot such hanging down is marked.