You have bought the perfect dress for the next theme party at your best friend's place. But you feel that you need the right accessories not only to enhance the look but for a complete look. An all time well matched accessory that has been worn by humans since time immoral is hat. The concept of wearing hat probably came to protect the head from injury of masonry, falling rocks or weapons. As you can understand now why soldiers wear hat. Simultaneously, the concept of wearing hat can also be seen in case of farmers also to protect their heads from scorching sun or heavy rains as their work demanded to stay in open fields for prolonged periods of time.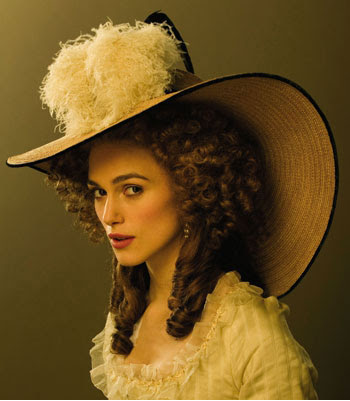 Evolution of Hat as an Accessory
The first form of hat was probably head wear. After a certain period of time these head wear started symbolizing the authority. That means a head of a community or a group can wear this. In order to give it a stylized look hats underwent lots of experiments and styles and gradually became a part of uniform. Today, hats is a full fledged form of art. Thus, thinking in terms of fashion today hats are major accessory that can be seen in different designer collection. The best part about hat is the onlookers get to notice your face if you are wearing the right kind of hat.
How to match Hat with your Outfit?
Thus, hats accessories helps in intensifying your overall look but there are few factors dependent on it. It is important to know about right hat and the correct manner of wearing it and you will be surely be able to avoid any fashion faux pas. Here are the ways that can help you in matching hat with your outfit.
Color & Shape
Always choose a hat that best compliments with your skin color and shape of your face. For a long face never wear a long hat as it will only contribute in making your face long. While talking of colors choose a hat that best matches with your skin tone. Like brown hats would be sensible if you have reddish cheeks . There is one piece of advice for you. Try not to choose hat based on your clothes as hat helps in highlighting your face not your clothes.
Seasons
Seasons play a pivotal role in choosing a hat. Imagine wearing a long and broad sun hat at the time of winter season . Your whole look might turn up to be messy. Matching hat with season makes sense because of several reasons. Firstly, it is convenient for you, secondly it helps in protecting your personal image.
Occasions
This is an important aspect that many people ignore while choosing a hat. If the hat matches with the occasion you will be the cynosure of every body's eyes. For example if you are intending to attend an indoor occasion do not choose long hat or sun hat. The height of your hat might disturb the onlookers in enjoying the indoor event like movie .