For more than a century, the Italian brand, Bvlgari jewelry has been prevailing in the fashion world. Any person who is fascinated towards fashion would like to grab their luxury jewelry collections. The company was started in 1884 by Sotirio Bvlgari. The fashion line is popular for its ambitious as well as creative spirit. That's why you will get completely timeless designs and creations from this jewelry brand.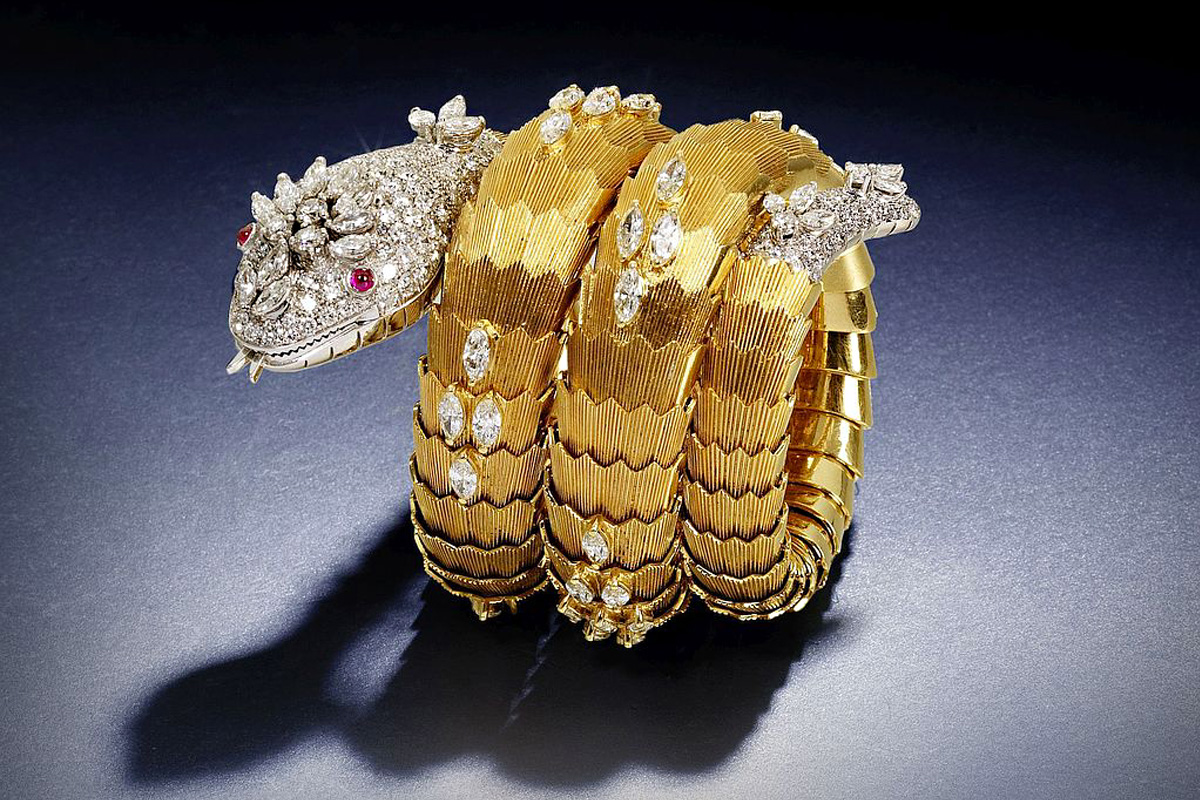 Bvlgari jewelry presents a fabulous definition of Greek and Roman art. Entirely contemporary designs are noticed in their collections. You will definitely look elegant wearing the exclusive collections. Bvlgari offers pure luxury style using some daring combinations, quality materials and perfect detail work. Its stores have been spread worldwide, from Rome to Paris, London to New York and also in Los Angeles.
Bvlgari bridal collections
In Bvlgari bridal collection, you will enjoy distinct as well as precious jewelry items. Among them engagement rings and wedding bands are exclusive.
You can gift your beloved radiant diamond earrings, tennis bracelets, pendants, necklaces and so on. The collections will surely offer you the most romantic moments of your life.
The bridal collections of Bvlgari also display a wide range of solitaire diamond settings. Each item is designed for different personalities. These will help the bride to look more elegant as well as feminine.
Some eye catching Bvlgari jewelry collections
Serpenti

: Serpenti design shows Bvlgari's tradition. It presents a wonderful craftsmanship and an eternal creation with gold and diamond. The design indicates a mythological concept of snake symbol. Through this design, the fashion jewelry brand spreads the color of youth. You can enjoy Bvlgari's serpenti design in bracelets and rings.
Parentesi Cocktail

: Choose some fresh collections that come up with a combination of color gemstone. The 18 karat pink or white gold frame creates a sparkling effect. It shares a fabulous combination of femininity, style and elegance. Its four cocktail rings are available with citrine, amethyst, quartz, blue topaz and green quartz. The attractive volumes of the jewelry encourage more style and beauty.
Pendenti

: Bvlgari reaches its highest level of popularity introducing the classic Pendants. The traditional symbol, cross plays fabulous role to make it more eye catching. Greek and Latin crosses with 18 karat white and yellow gold make the collection so precious. Adding pave diamonds, the designer has surely improved it's value.