Bolle sunglasses are one of the premium sunglasses in the world. The company has been producing the finest sunglasses, safety eyewear, tactical and military eyewear, ski goggles since 1888. The parent company of Bolle is Bushnell Outdoor Products. Bolle sunglasses are of the highest quality and made for protection and performance. Some of its performance innovations are shatterproof and lightweight lenses, flexible Hydralon frames which are nearly indestructible and advanced lens technology.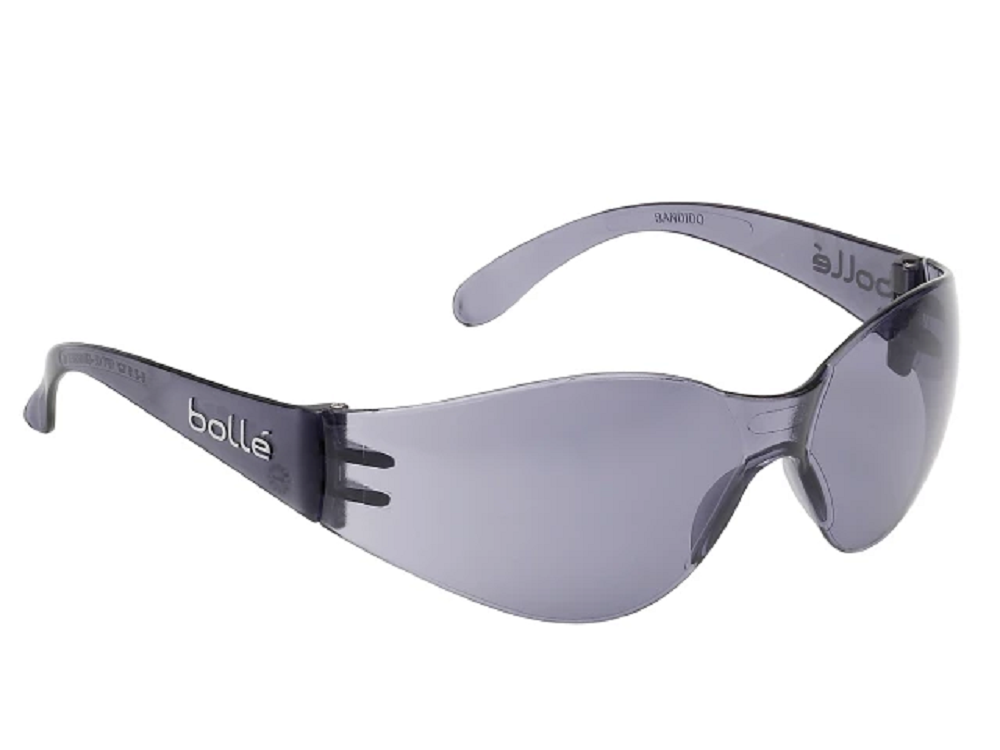 The sunglass collection of Bolle includes the Performance Collection, Sport Collection, and Fusion Collection. The Performance Collection is for athletes with a winning attitude and with an extra edge. Sport Collection is for sport enthusiasts whether for chilling out or competing. The stylish Fusion Collection is a balance between function and form. It is ideal for everyday wear. Look gorgeous with the progressive wrap around frames and metal frames.
The models included in the Performance Collection are –
Traverse
Warrant
Witness
Shift
Vigilante
Parole
Swiftkick
Kickback
Kicker
Microedge
Upshot
Edge
The models included in the Sport Collection are –
Recoil
Serpent
Rattler
Tempo
Shift
Fang
Rallly
Formula
Spiral
Anaconda
Origin
King
Venom
Cruise
The models included in the Fusion Collection are –
Faze
Whip
Slap
Tease
Desoto
Flash
Limit
Habu
Runway
Montauk
Dorado
Hampton
Mingo
The Modulator Lenses responds with changing light conditions through the Active Cell Technology. It gives protection and performance for the eye. The Bolle photochromic technology is implanted in the lenses under a protective hardcoat. The lenses are available in three colors namely Modulator Rose, Modulator Amber, and Modulator Polarized Gray. The Performance Lenses is for the sports enthusiasts. It includes Bolle EagleVision lenses for golf, Bolle Competivision lenses for tennis and Bolle Polarized lenses for reducing glare and to be used for on water and driving purposes.
Bolle sunglass frames are available in numerous colors in nylon and metal. Some of the colors in nylon are 3D Rose, Black Kiwi, Chocolate Kiwi, Brown Black, Crystal Cognac, Plating Titanium, Plasma, Crystal Blue fade, Crytal Purple, Dark Tortoise, Dark brown Zebra, Mechanical Bronze, Pearl, Shiny Black, Liquid Silver, Matte Black, White. The colors in metal include Dark Aluminum, Brushed Aluminum, Matte Silver, Tarnished Gunmetal, Satin Silver, Burnt Copper, Matte Black, Shiny Espresso, Shiny Gold, Shiny Gun, and Matte Gunmetal.
Some of the Bolle sunglass lens colors are EagleVision Dark, EagleVision Gold, Lemon, Mogul, Polarized Cactus, Polarized Midas, Polarized Sandstone Gold, Polarized TNS Gun, Vermillon, Modulator Amber, Clear, and Bolle 100. The frame technology of Bolle includes shock absorber tips, Rx program, wire-core temple tips, Thermogrip, Bolle Nylon frames, Microfusion, Adjustable nose pads, and spring hinges. The Thermogrip temple tips give comfort and flexibility. It is available on Heatseeker, Meanstreak, and Thunderstruck. The Rx program features a patented 8-base lens with automatic lens tint technology. The spring hinges gives the right tension on temples for a secure fit and comfort.