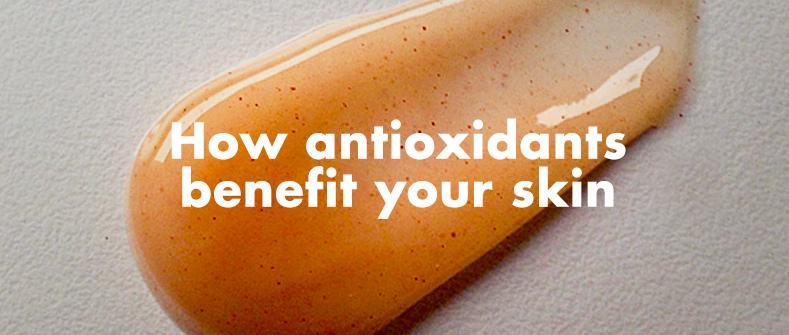 Nature provides us with innumerable products that can help us get a healthy body, mind and soul. We all know what major role a balanced diet plays in keeping the body fit and active.However, just as it is important to have a good body, so is imperial to keep the skin free from all sorts of problems. Where a healthy and radiant skin is concerned, one of the major nutrients that your body needs everyday is antioxidants.Apart from the vitamins and minerals, antioxidants play a key role in giving you the skin that you always desired. There are uncountable advantaged attached with the consumption of antioxidants.Knowledge about the same will help you include them in your daily diet and get visible outcomes in a matter of weeks. Here is a simple health and skin care guide that lists down the top most benefits ofantioxidants for the glowing and flawless skin-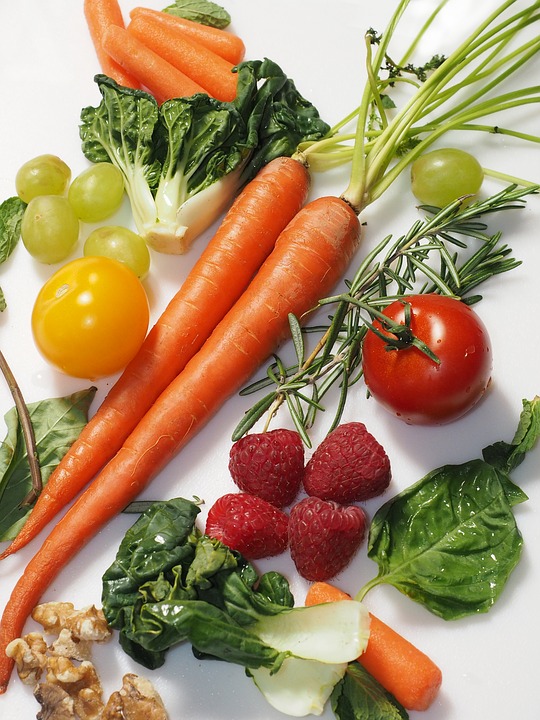 Benefits Of Antioxidants For Skin
Brings Firmness to the Skin
Regular consumption of antioxidant rich food keeps your skin away from the problems of sagging. Sagging is one of the symptoms of aging skin and everyone faces it once in their lifetime.Along with bringing firmness to the skin, it also rejuvenates it in the safest manner possible. Along with including fruits that are rich in antioxidants, you can also benefit from the creams and lotions available in the market that has antioxidants as one of the active ingredients.
Antioxidants For Skin
Natural Treatment for Wrinkles
Anyone of you who has issues of dull skin, wrinkles and fine lines should definitely stick to an antioxidant rich diet. The fruit category of berries is a perfect solution to this problem.Acai berries oil can also be used as a skin product for daily use to see effective results. This is one of the most significant benefits of this nutrient that you can come across.Since antioxidants rejuvenate the skin cells and bring back the glow with new cells, it helps in treating those ugly scar marks on the face and body skin. The rigid marks will fade in a speedier manner with this nutrient. You can also use antioxidant content creams on these scars. Food rich in antioxidants will also improve blood circulation to the marks and make them lighter.
Saves from Sun Damage and Exposure
The harmful UV rays of the sun are known to not only damage the skin permanently but also lead to serious skin diseases like cancer. A rich antioxidant diet improves blood circulation, rejuvenates the skin and boosts skin renewal process thus protecting it from sun exposure. A lot of beauty products are also available in the market that has high levels of antioxidants.
Natural Exfoliator
Antioxidants are a natural exfoliator of the skin that will make the skin softer and smoother in texture. Exfoliation also removes the dryness, flakiness and acne from the skin thus bringing back the lost beauty.
Acne Remover
Antioxidants have an added benefit to enhance your beauty by keeping the dull and ugly acnes at bay. Also, it helps in flushing out the whiteheads and blackheads from the skin.