Absolutes are the concentrated alternatives of essential oils used in aromatherapy. Absolutes used in aromatherapy includes lavender, rosemary, chamomile, rose. Absolutes are used to treat various skin conditions, some of the absolute oils also contain anti bacterial properties.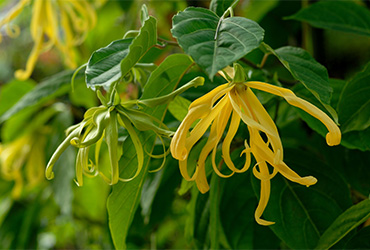 Aromatic absolutes
Absolutes like essential oils are extracted from plants. While essential oils are extracted using steam distillation process, absolute oils are extracted with the help of solvent extraction. Various chemical solvents are used for the extraction process. For each different plant a separate chemical solvent is used. For instance lavender is extracted using alcohol.
Use of absolutes
Absolutes can be used in place of essential oils. This is a more pure and concentrated form of essential oil so care should be taken to use it accordingly.
Jasmine absolute oil is believed to relieve headaches and also helps in regulating the menstrual cycle. Rose oil absolutes are often used in lotions and soaps. This is also effective in treating viral and bacterial conditions.
Lavender oil is used in many health care and beauty products.
Types of absolutes
Some of the popularly used absolute oils are:
Lotus absolute oil
Oakmoss absolute oil
Jasmine absolute oil
Vanilla absolute oil
Lavender absolute oil
Violet leaf absolute oil
Labdanum absolute oil
Rose absolute oil
Angelica root absolute oil
Absolute oils tips
Absolute oils are more concentrated than essential oils. So a small amount is sufficient for use.
Unlike essential oils absolute oils are for external use only. While extracting, traces of the chemical solvent is often left behind. Thus internal intake is hazardous to health.
If you are using absolute oils for the first time, then it is suggested that you dilute it before smelling