When we buy jewelry most of the time we look for designs that would be timeless, a design that would never go out of fashion. Antique jewelry is one such type jewelry considered as the pure epitome of beauty. Antique jewelry is classic and has its own charm that other types of jewelry can hardly compete with. It reminds us of time rich with elegant grace and gentleness. Most of the antique jewelry is unique. This means no two pieces of jewelry look like same. the best part of antique jewelry is it crafted with hands only. Thus, it also carries a great artistic timeless touch that have been lost long time back. This is also the reason why the value of antique jewelry is appreciated with time. One look at antique jewelry reminds us of mystery and whimsical aura of the past. They are beautiful and at the same time quite expensive.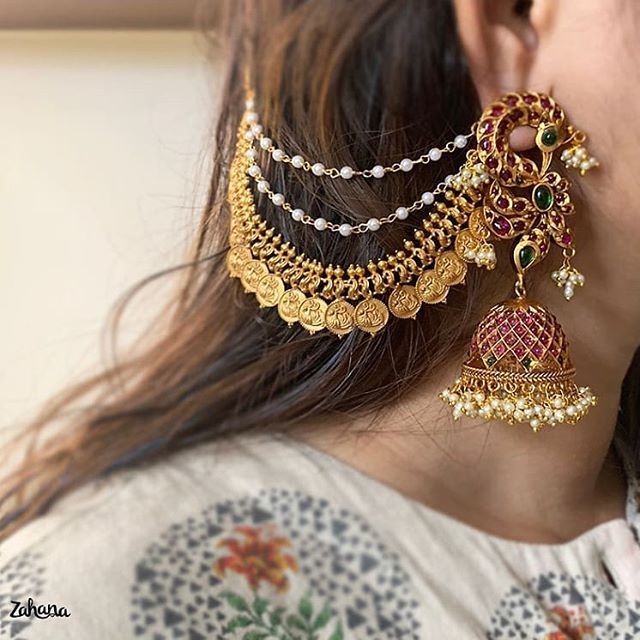 Where to get antique jewelry?
Antique jewelry is not available at any jewelery shop or departmental store. The good source of antique jewelry is exclusive showrooms, auction houses and big boutiques. You can also find antique jewelery online where you can find sites exclusively dedicated to buying and selling antique jewelry. But it is better to be cautious as there are many unscrupulous dealers who supply fake antique jewelry. You would be charged a handsome amount and end up being duped. If you are lucky enough, you can possess antique jewelry passed after generation after generation as a part of family tradition. Thus, no doubt antique jewelry are so expensive and thus tops on the list of collector's item.
Antique jewelry: The right gift for women in your life
Since, antique jewelry is timeless, thus many people buy it as future investment. With so much quality of antique jewelry, it can make the perfect gift for the woman of your life. If your budget is big select a piece of antique jewelry for the most important woman of your life- your mother, daughter, sister, girlfriend or wife and surprise her. Enjoy the smile on her lips after you gift her this delightful possession to her hand. Speak to your heart in different manner and express yourself in a creative manner. Some of the timeless antique jewelry that you can gift to your woman are studded necklaces, engagement rings, crosses, broaches, lockets, pendants etc. Another interesting thing about antique jewelry is it is not limited to women only. There are some exquisite pieces that can be worn by men also. Antique finger rings are wonderful and full of creative designs.
Caring for your antique jewelry
Antique jewelry is timeless. Antique jewelry is classic. Thus demands right care and storage. The best way to care for antique jewelry is to keep in good quality jewelery box. It is advisable not to use any kind of chemical solution to clean your antique jewelry. This kind of solution might hamper the color of your jewelry as a part of chemical reaction. Thus, after each use wipe the jewelry with clean and dry cotton cloth and put it back in box. You can also get it polished from jewelry shop once in a year to maintain the shine.