By the term fashion we can understand one's style. Accessories help to enliven one's fashion sense. Accessory brands cover a fashionable person from head to toe. Be it fashionable hat, trendy sunglasses, unique side bag, designer shoe or trendy belt, major accessory brands have captured markets of particular fashion items in their own way. Accessories enriches the look of an outfit. They also serve multiple purposes. Hats and sunglasses protect the head and eyes from excessive heat of the sun, belts tighten up the trousers, shoes give comfort to the feet, bags carry valuable items.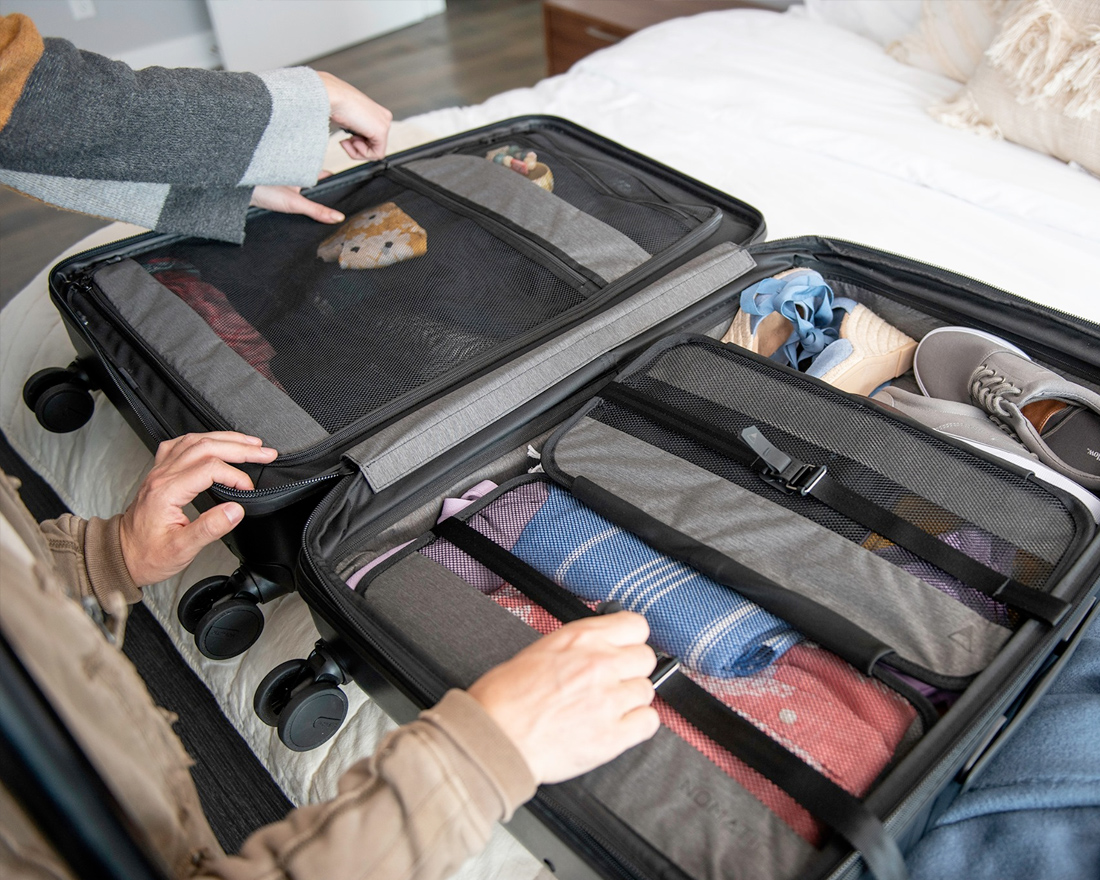 Accessory brands:
Benetton Group: Benetton produces fashionable garments- Sisley division and Playlife leisurewear.
Bottega Veneta: Among the accessory brands the name of Bottega Veneta can be reckoned with ready-to-wear, handbags, shoes, small leather goods, eye wear, luggage, home items, fine jewelery and gifts.
Bulgari: Bulgari range of necklace, bracelet and earrings are world famous. Bulgari watches also earn a major fortune for the company.
Charvet: Carvet has huge popularity for its neck-wear. Its hand made designer ties are the best ranked ones in the USA.
Coach, Inc: Coach's long range of accessories includes women's footwear, ready to wear line and the new jewelry collection apart from men's bags and briefcases.
Ray Ban: This world famous brand name is associated with eye wear.
Gucci:This accessory brand is associated with designer watches, hats, sunglasses, bags and several other fashionable items.
Puma, Reebok, Nike: These accessory brands are associated with variety of shoes. They not only add colors and shapes to the feet, but also ensure smooth movement in all kinds of roads.
Bape, Hip hop: These two accessory brands are associated with belts.
Growth of accessory brands
Apart from exclusive accessory makers, apparel producers have also found a major source of income in accessory range. For example, Raymond has established a chain of 'Necties' store all over India. Spykar, a famous domestic jeans brand, is eying to set up a chain of accessory kiosks to sell travel gear, inner wear for men and deodorants. The case is same for women also. Specialized women's wear merchant Madame has started its accessories store chain- NYCITI. Speedy growth and better profit margin are acting as catalysts behind apparel brands' inclination towards accessory business.
The size of the accessories market is around Rs 3,000 crore and the annual growth rate is around15 to 18 percent. This market depends heavily on the youth segment. In the age of media boom, movies play a big role in deciding the fashion trend of this section. Young minds want to flaunt the dress and accessories used by their favorite movie stars. Accessory brands utilize this opportunity. They make popular film stars their brand ambassadors to aggressively promote their products. With the rapid pace of urbanization and high growth of retail business, accessory brands are all set to boom as they set up kiosks at places of high footfalls especially in the shopping malls.