The most important way to be fashionable is to choose the right accessories. Some of the common and all time favorite accessories include belts, bags, jeweleries and the list continues. Among all these accessories, belts is unisex accessory. A good quality and fashionable belt has the capability to turn your boring and dull dress into a new one. Who knows you might stand apart from crowd in making your own fashion style statement. As accessory, belts are quite interesting as you can wear them on different kind of dresses like shirts, tops.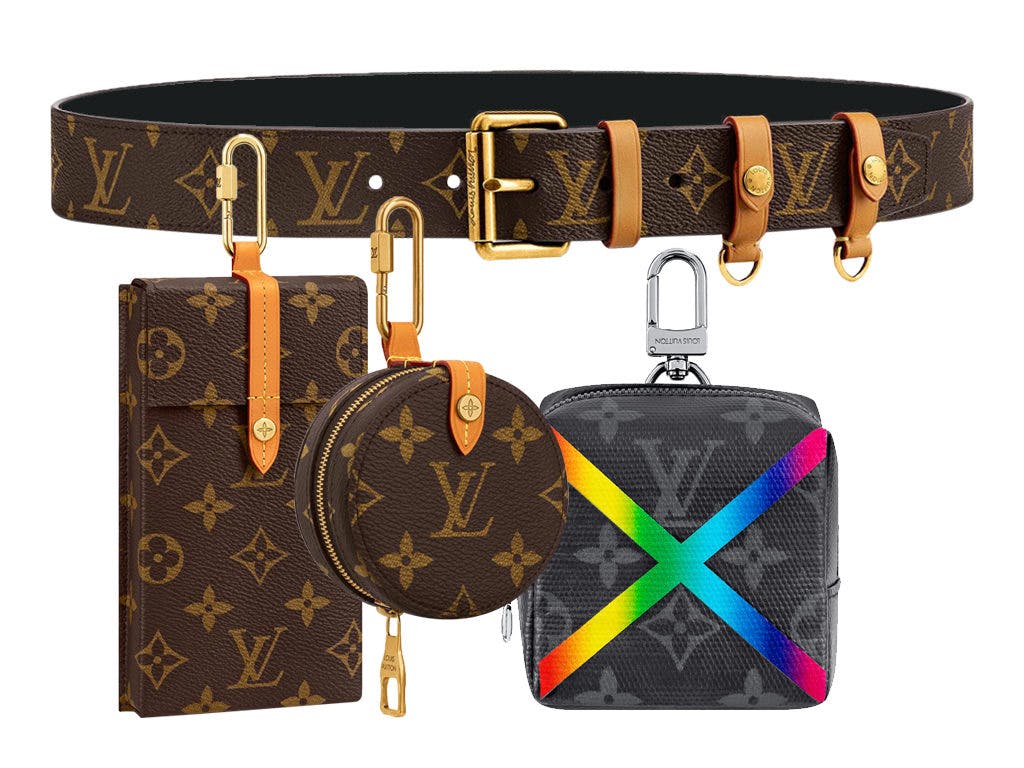 But the point is its use entirely depends on you. As accessory belts are so much powerful that you can create different kind of looks using wide number of belts. Sometimes, belts are used by women to emphasize an enhance their figure. The right kind of belt can help to give slimmer waist and perfect proportional waist. Thus, in order to get a slim and perfectly shaped waist belt can work wonder. Like different types of designer items, you can also get fashionable and designer belt to match with you fashion and personal needs.
Fashionable Accessories Belts
Fashion Belts come in different types and all you need is to know about them properly and select the right one according to your needs and requirements. Know the latest trends about belt accessories and make your own style statement.
Skinny belts:
Skinny belts go with almost everything as this is sleek in nature. Due to this nature skinny belts gives the right look to your dress without dominating it too much. Thus, if you love vibrant and vivid colors like purple, yellow or red and even snake print you can your own style statement. One innovative way to wear this belt is to double wrap that would surely give onlookers your kind of visual statement.
Bow belts:
A belt that carries a feminine look and surely helps to add the right cute factor to your outfit. You can wear it in different way and make original style statement by wearing bow on single side in jaunty way.
Long-slung belts:
The belts are designed in such a way that it will draw attention of the onlookers on your hips. It is advisable to choose this belt only if you are comfortable to emphasis this feature of your body. The best part is low-slung belts look good with almost every kind of dresses like tunics, casual shift dress, low rise jeans and boho skirts.
Right Accessories Belt
With so many different kinds of belt, it might become hard for you to choose the right one. But if you consider certain factors like the kind of occasion for which you are buying belt, the current fashion trends, your body proportion etc. For example, if you are buying belt for daily use, it is advisable to go for regular and basic colors like brown or black